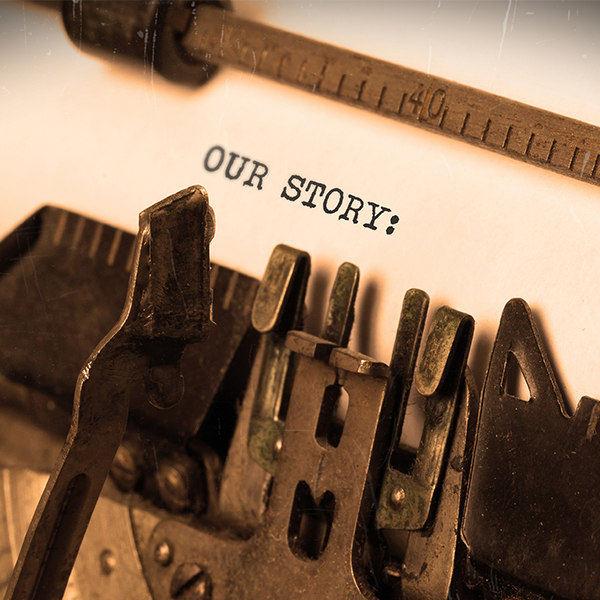 Mobilio and Son HVAC is a family owned and operated business with over 20 years of experience. With the team and knowledge we have, we make sure every job is done correctly, and most importantly, safely. When you choose Mobilio and Son, you can rest easy at night knowing you've put your trust in a company that values safety, honesty, and customer happiness above all else.
The Mobilio name has been around in the HVAC industry for 2 full generations. We are high knowledgeable on the in-demand high efficiency systems. We are so confident in our installs and service, that Navien themselves have us on their website as a lead installer and technician company.
Whether you're getting a new system installed, or just need some preventative maintenance on what you already have, we make sure you get exactly what you need, and guarantee it's done correctly. We know putting your trust in us to handle your HVAC needs is no small thing, and we work tirelessly to make sure you have the best HVAC experience imaginable. When you pick Mobilio and Son HVAC you're picking:
Experience
Knowledge
Honesty
Safety
An Unmatchable Customer Experience
From all of us at Mobilio and Son HVAC, thank you for choosing us, we can not wait to work with you.
-The Mobilio and Son Team